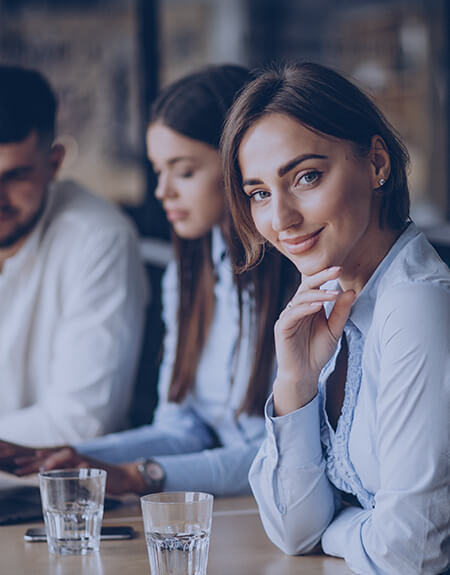 Join the team that transforms Budget to Finance operations in Latin America!
At Suplos we are more than a team. We have an environment of trust, innovation and empowerment that encourages the development of all the professional and personal capabilities of each member of our organization.
Latin America needs to leverage on technology to increase opportunities from SME´s while large companies can obtain savings enhancing transparency (anti-corruption practices) and agile cloud based solutions. In just few years we have built the most robust end to end Latin-American supply chain management and supply chain finance solution. Join us and be part of the change!
We are people who constantly challenge each other to provide the best service in Latin America. In addition, each member of Suplos shares the following values: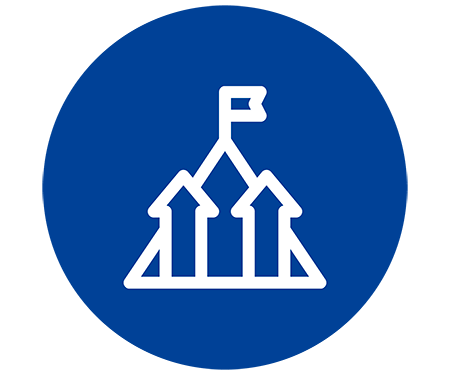 Courage
We have the courage and the strength to transcend beyond the obstacles.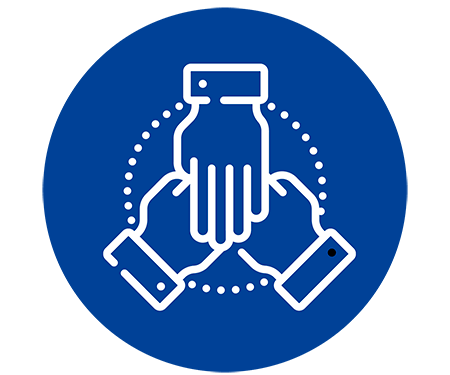 Team Spirit
We spare no effort to get the maximum value.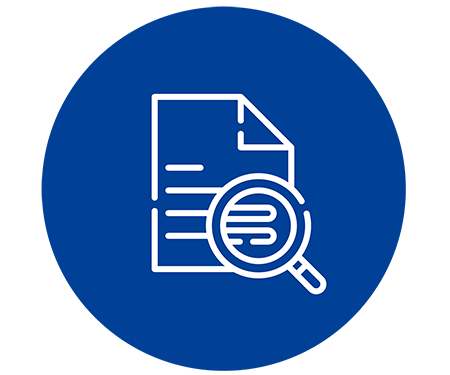 Transparency
We work under the principles of honesty, loyalty, ethics and confidentiality.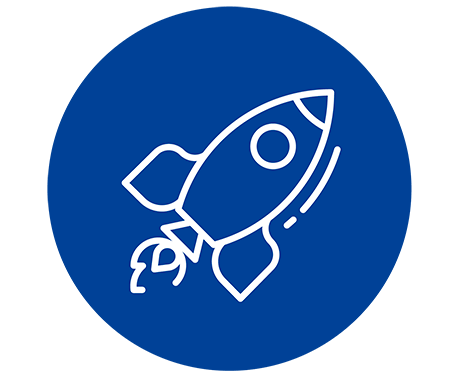 Innovation
We will always seek to experiment with emerging technologies, to be used throughout the solution suite in the purchasing and finance departments.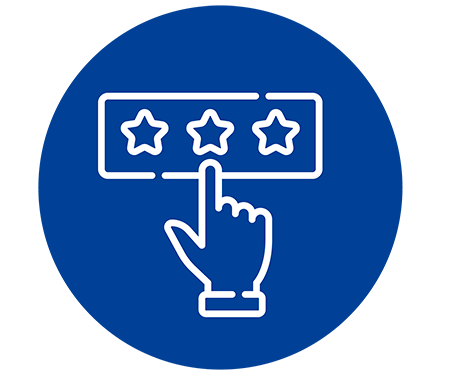 Customer Orientation
We seek to maintain a constant, close, proactive, professional communication by always offering a solution before we are asked.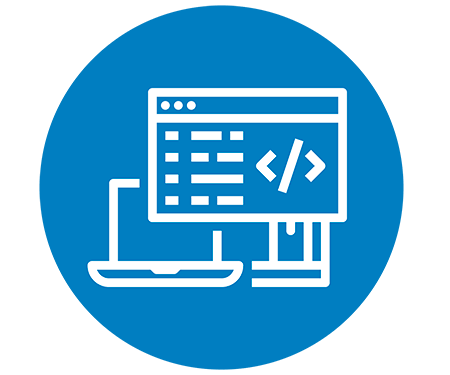 The software development area aims to provide solutions and improvements to the tools and services offered by the company using technologies and agile software development methodologies, through:
Software Design.
Software Development and Maintenance.
Data processing.
Systems audits.
Software Documentation.
We work proactively with the operations, marketing, and administrative teams, to achieve our company as one of the best Software SaaS specialized in E-Procurement in Latam.