The most complete spend management

software solution in Latin America
It´s time for more best-value agreements and contract lifecycle acceleration with a platform that allows you to manage your company's sourcing cycle.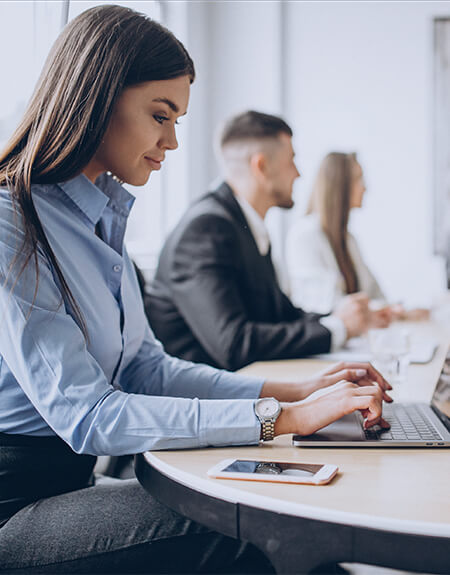 Better sourcing decisions : Traceable and efficient supply chain that unlock sustainable savings in your organization
Manage the entire supply chain in a single environment. (Single sign-on)
More than a cloud software: we have professionals specialized in PSCM who are experts and understand your sourcing pains.
Scalable and flexible: we adapt our platform to your business rules and your needs.
Digitally transform your Supply Chain processes

Our solutions
<< Click on each product >>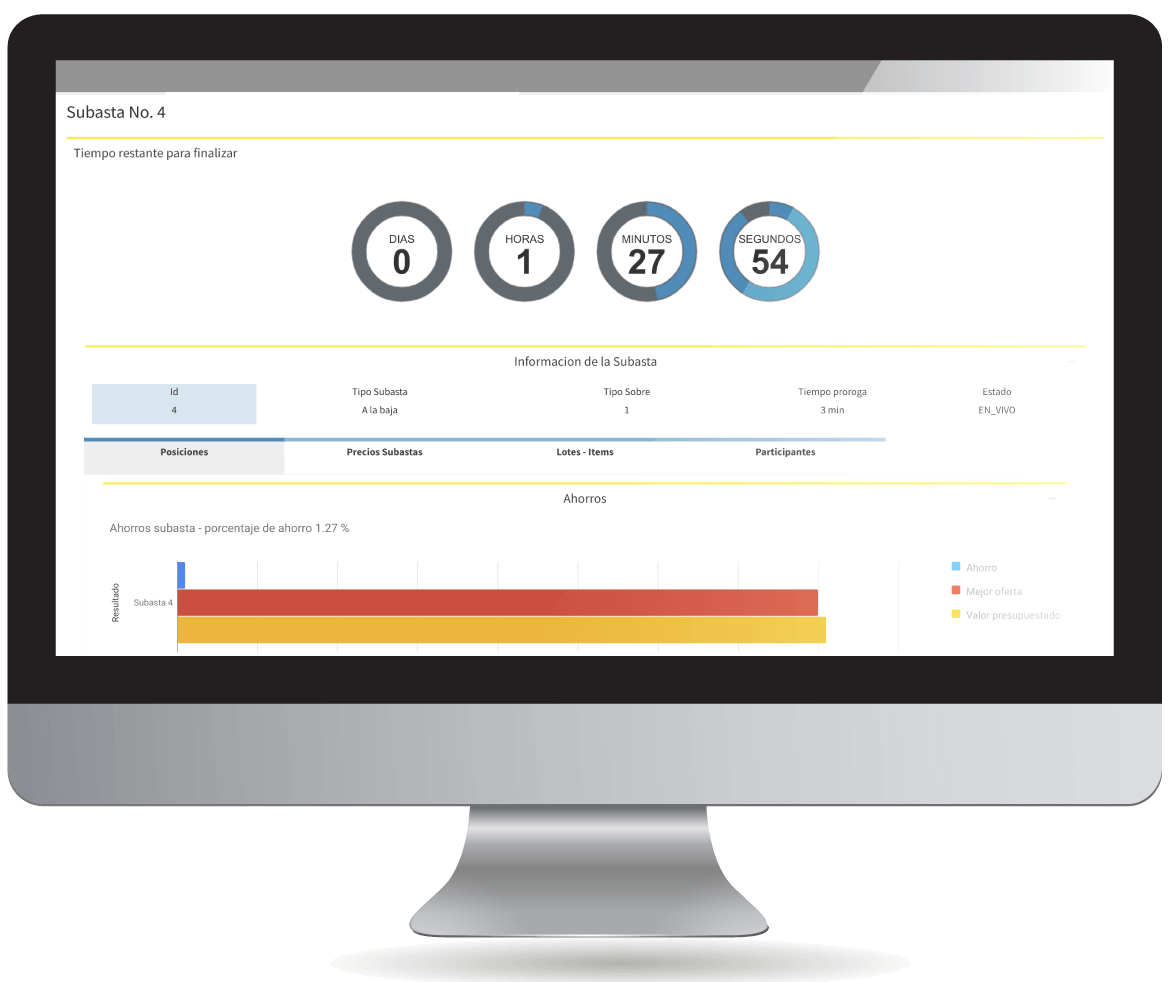 Elimination of paper and email as a means of sourcing.
medios de cotización.
Security, reliability and transparency in your processes.
Information traceability.
Easy and secure communication with departments within the company and suppliers.
Customize approval workflows.
Real-time negotiations with reverse auctions.
We have successfully implemented Suplos in the following industries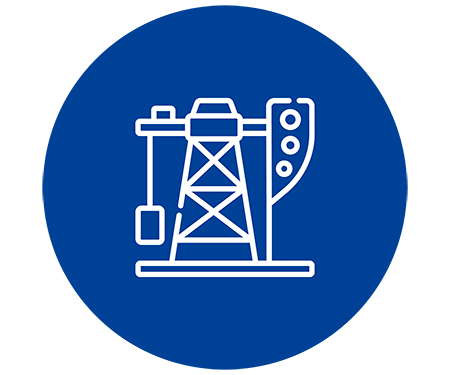 Oil & Gas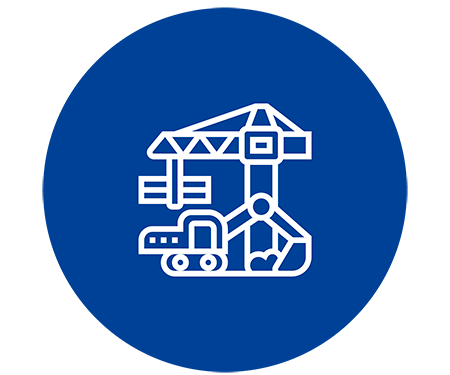 Construction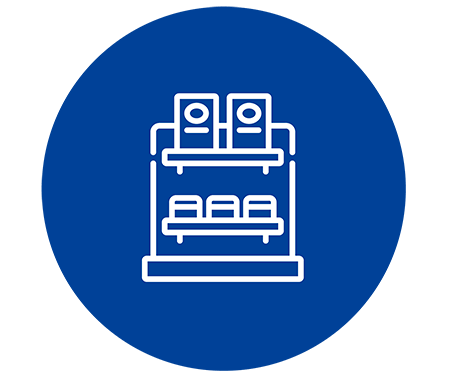 Retail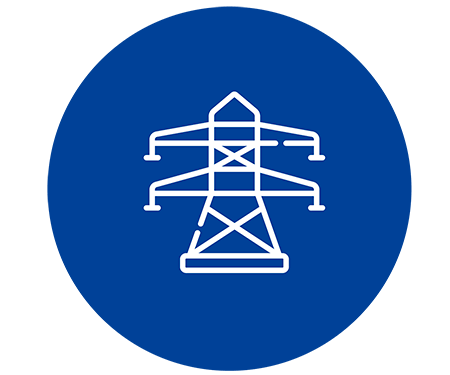 Energy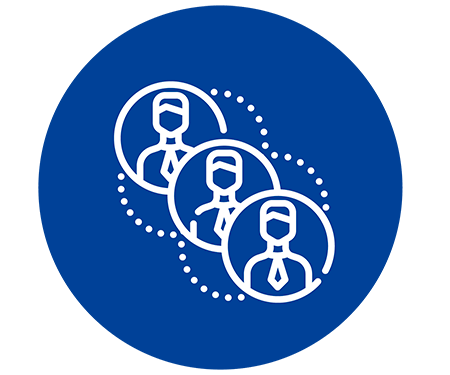 Solidarity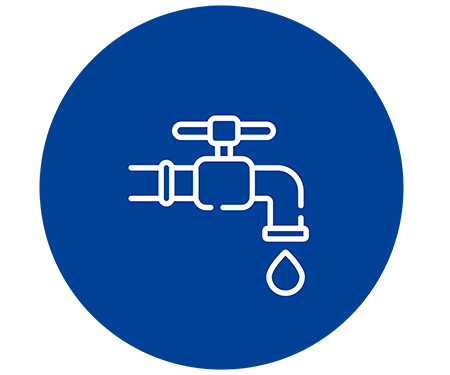 Utilities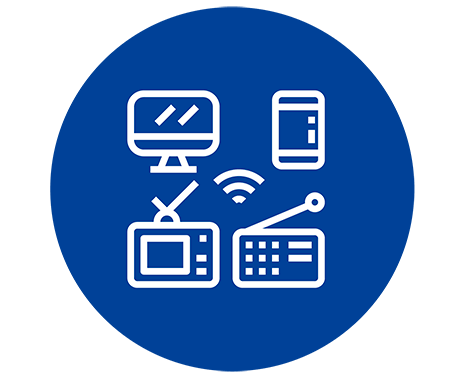 Media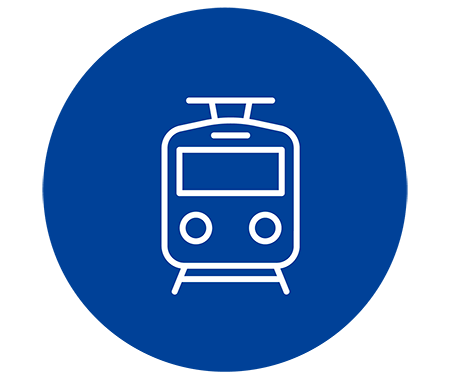 Transportation & Logistics
Digitalize and Simplify all your supply chain management processes
Digitalize and Simplify all your supply chain management processes