With our electronic catalog module solution you can have your own Marketplace or e-commerce to access the digital age, offering your products to increase business opportunities with large buyers in Latin America.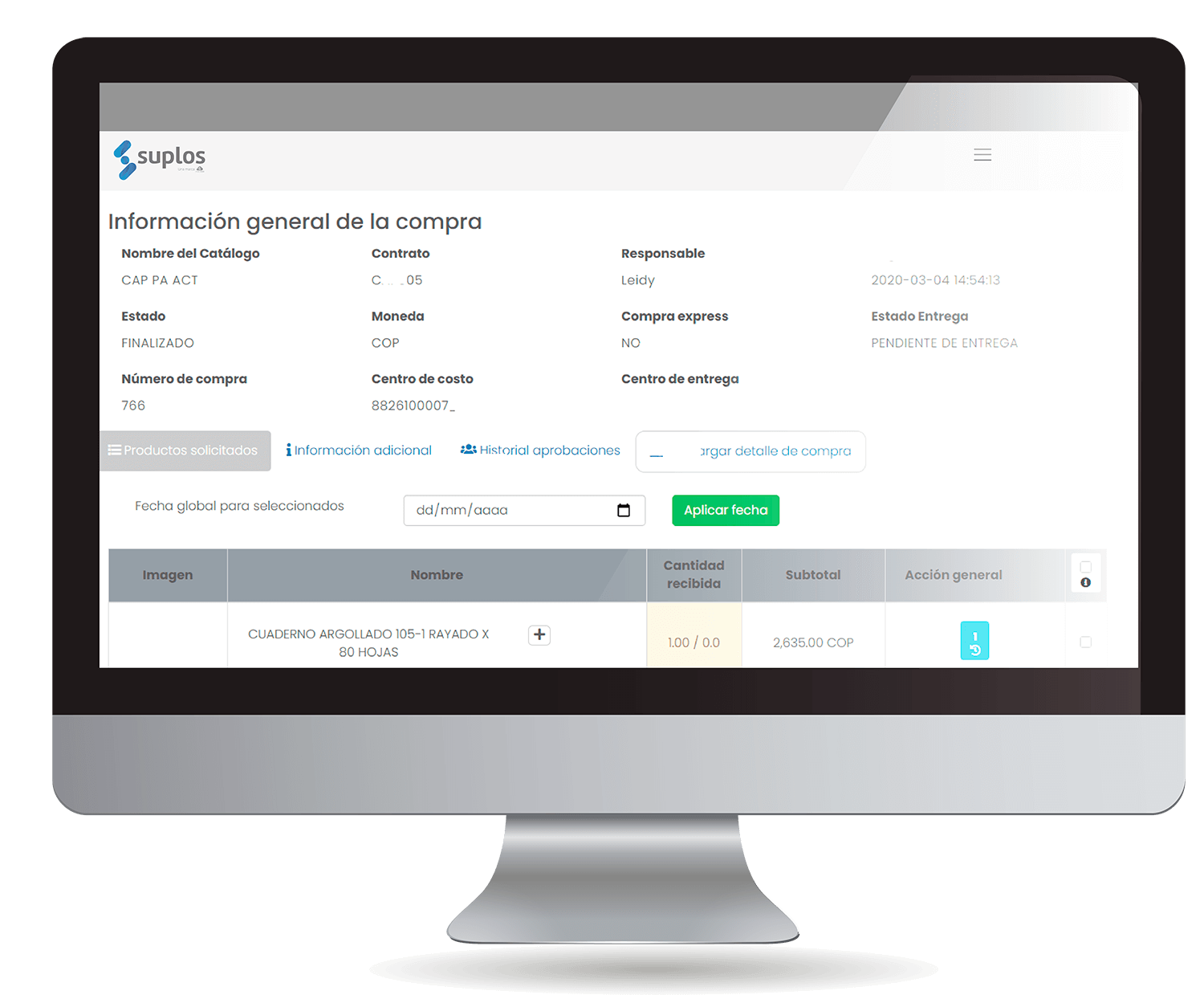 More opportunities for your company by selling with your own Electronic Catalogue
Create your own Marketplace with the products offered by your company.
Easy images upload and detailed descriptions of your products.
Update your e-catalogue at any time thanks to our friendly and intuitive platform.
Develop agile and simple negotiations with buyers in Latin America.
Large buyers will now be able to see your products online and interact with you just with a couple of clicks
Acquire all the benefits of our Suppliers Network!
¡Multiplica las oportunidades de negocio!