When you sign up with Suplos as a supplier, you'll appear in the vendor database of large buyers who can invite you to private and/or public tenders events.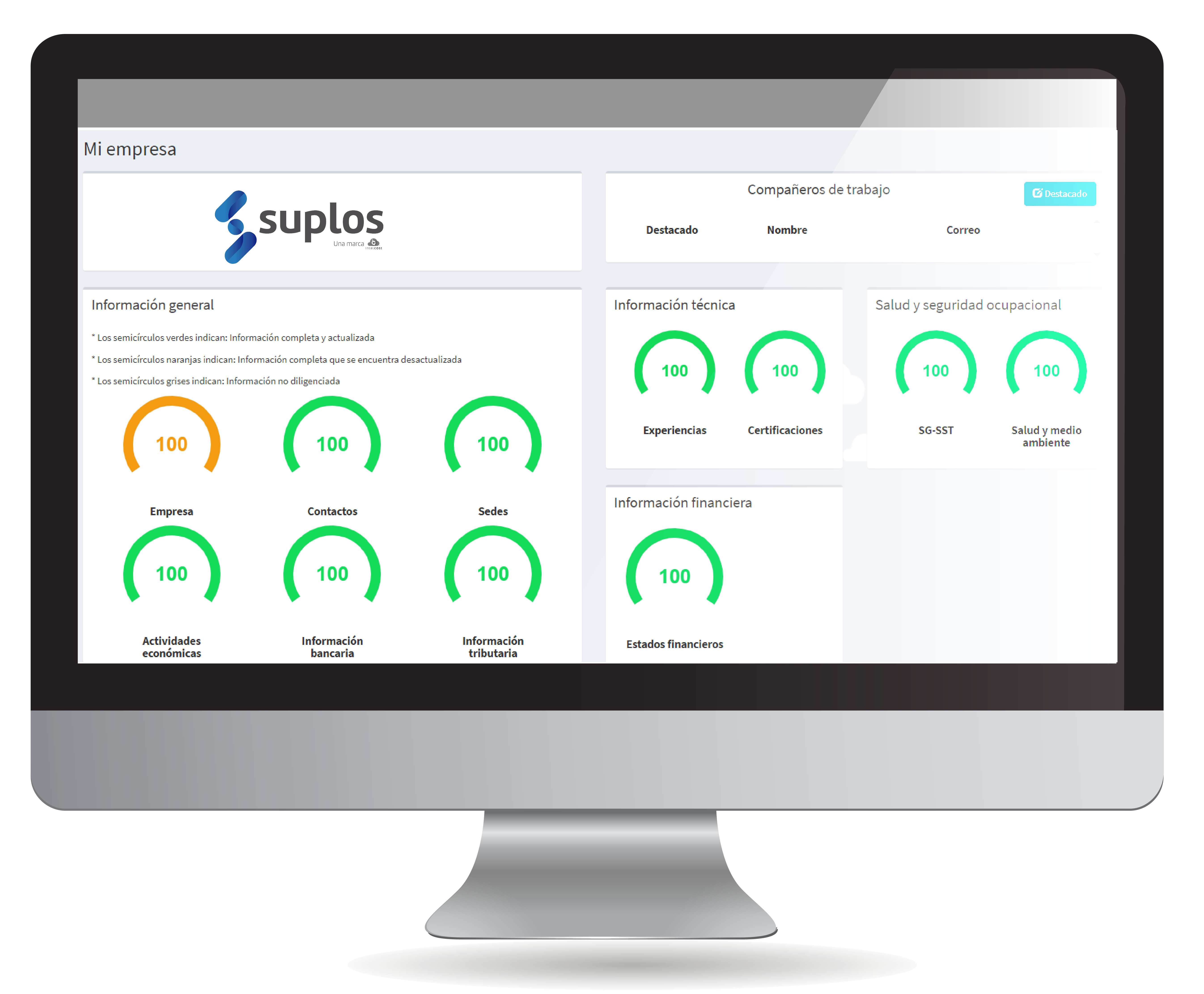 Boost your business growth
Expand your market: find business opportunities with large buyers in Latin America.
Stand out in the procurement processes by uploading all the documentation of your company: Financial Statements, certifications, business experiences, accreditations and product information for catalogs.
Participate in procurement, contracts and auction processes to achieve your company's goals.
Update your company's product catalogs at any time to be convened by Suplos network buyers.
Access early invoice payment options with just few clicks away.
Buyers companies that work exclusively with Suplos have negotiated more than US $ 6 Billion
Find opportunities with buyersfrom these industries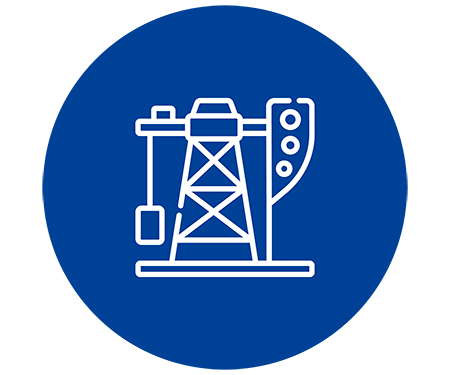 Oil & Gas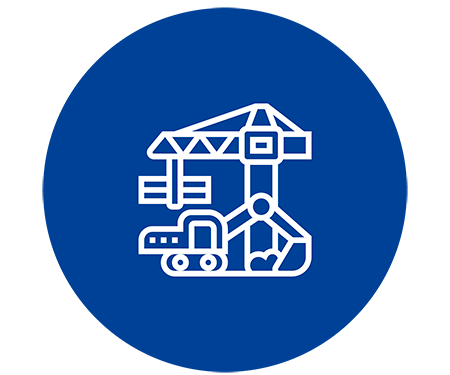 Construction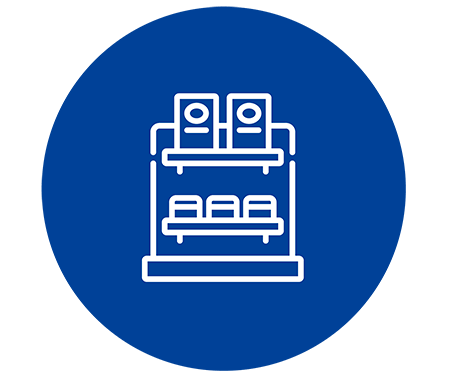 Retail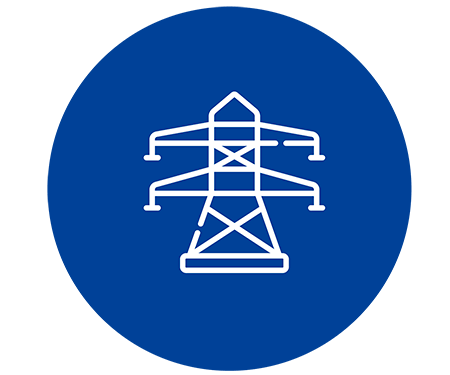 Energy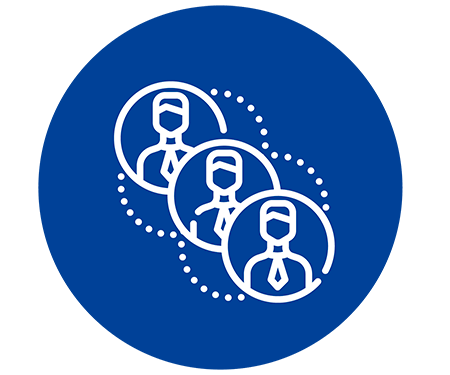 Solidarity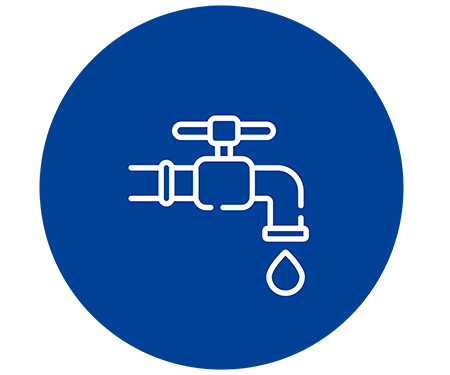 Utilities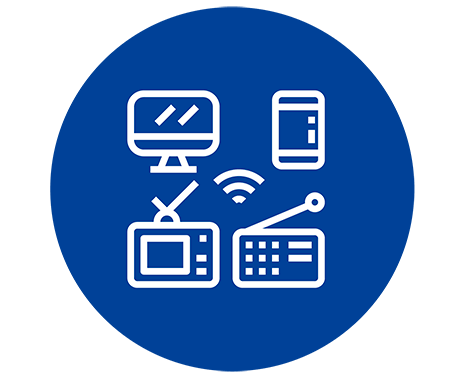 Media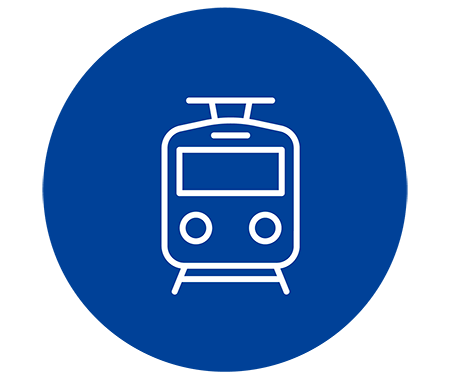 Transportation & Logistics
Acquire all the benefits of our Suppliers Network!
Multiply your business opportunities by increasing  buyer´s