Supply Chain Management

Management
Digitally transform your procurement, treasury and contracts operations with a flexible cloud-based platform. Spend management solutions made easy and simple.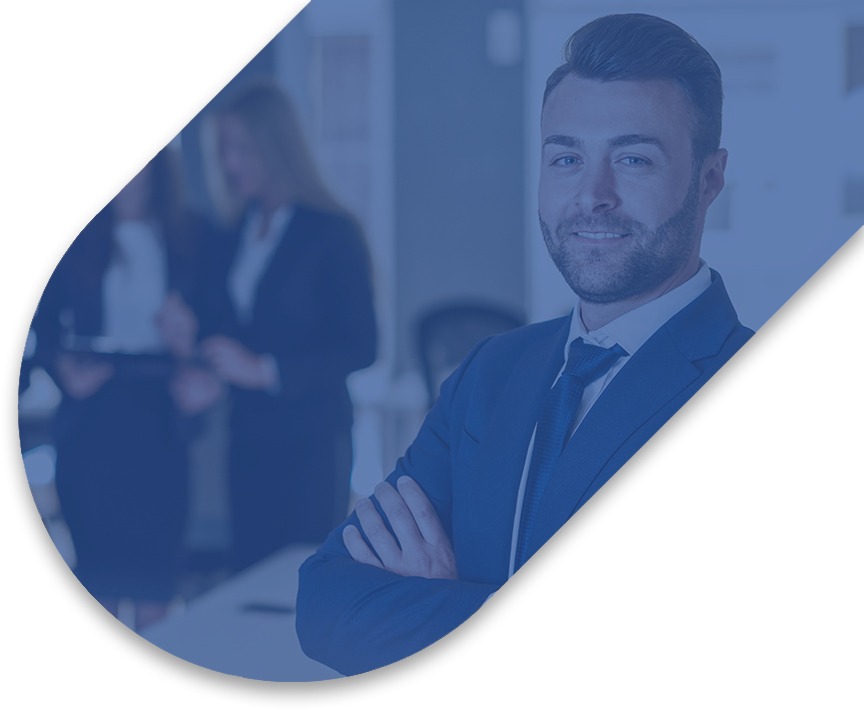 Unleash financing solutions by discounting invoices to vendors. If you are a payer, we digitalize your treasury processes to reduce the transactional burden.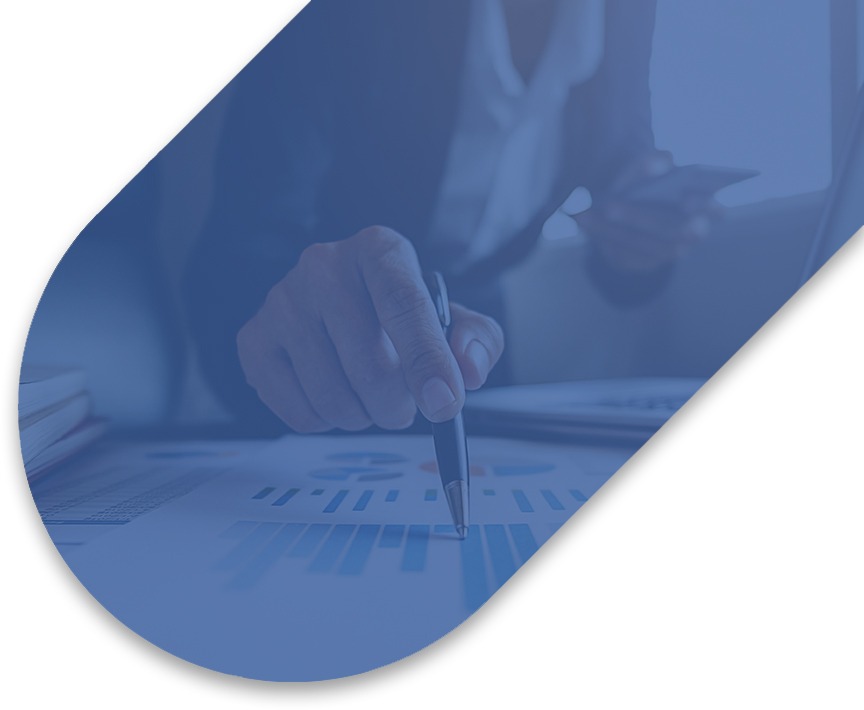 Sales opportunities

with Corporates and Governments
As a vendor, increase your visibility and participate in bids of large/public companies in Latin America with our Suppliers Network.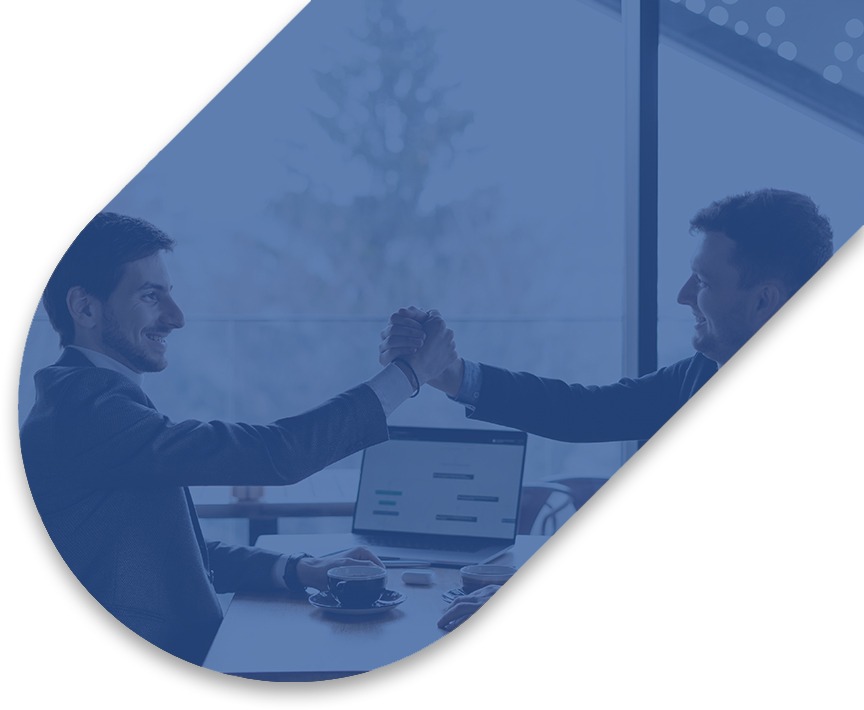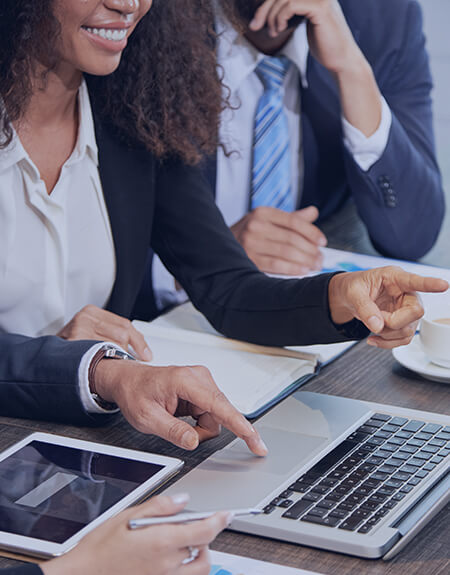 We make your budget to finance processes more

agile and connected
We are the only Latin American company that offers an end-to-end cloud system to automate the supply chain from budget to payment. Through our solutions we enable companies to obtain agility, transparency, traceability, savings and working capital optimization.
Optimize

your Supply Chain
 Manage your spend management processes efficiently with our end-to-end easy to use cloud platform.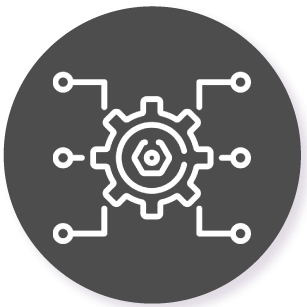 Get a complete picture of your purchasing needs. Plan, manage, control and measure your expenses.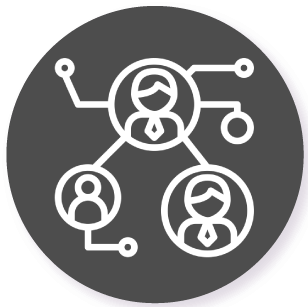 Find new and better suppliers. Prequalify them financially and technically. We have customized our platform to Latam´s regulations per country.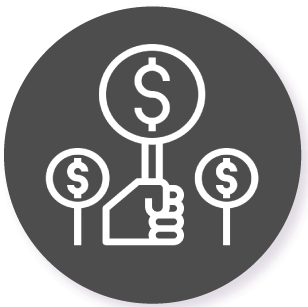 Upgrade your purchases processes with full digital interaction and negotiations with suppliers. Make reverse auctions for your company.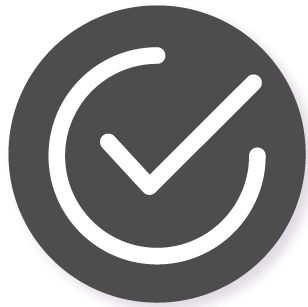 Track all your procurement committees' approvals and tasks related to spend management.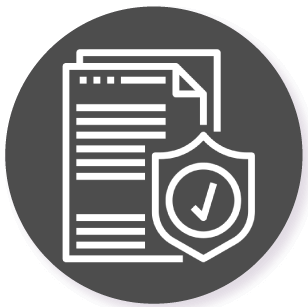 Efficiently execute, manage, control and evaluate contracts with your suppliers.
Strategically transform

your operations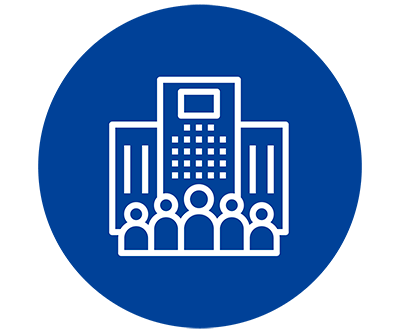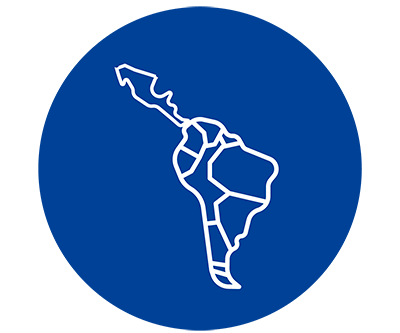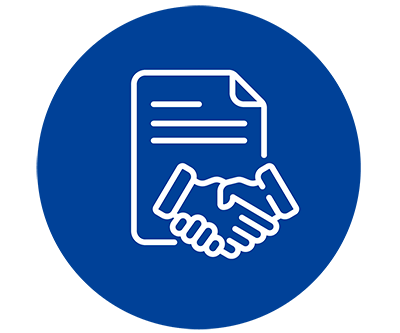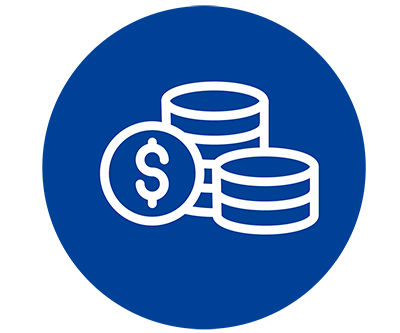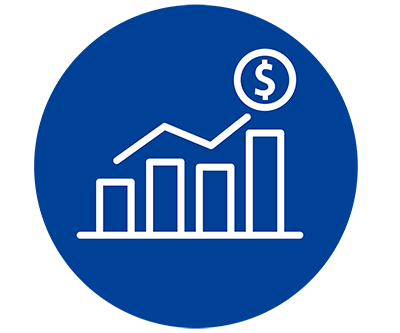 Estimated savings from our customers
Learn more about supply chain management and

supply chain finance operations