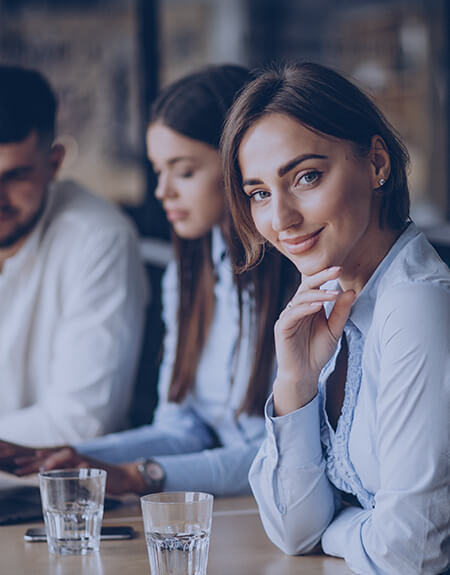 We are the only Latin American company that offers an integrated end-to-end cloud platform for buyers to automate their supply chain processes from budget to pay.
Through our solutions we enable purchasing companies to obtain agility, transparency, savings and optimization of working capital. We also connect those large buyers with thousands of qualified suppliers, who in turn gain visibility, new deal opportunities and financing to maximize SME´s and all supplier´s business growth.
We help Latam's Companies to buy faster, easier and with the best suppliers to maintain their competitive advantages without any obstacle.
In Latin America we face a lack of transparency to do business. This problem increases significantly costs for all the supply chain ecosystem. That´s why we have built the first Latin-American cloud based integrated supply chain solution to help large buyers to procure needs better and to help thousands of vendors be visible for those large companies.
Our team consists of highly qualified professionals who share the passion to revolutionize the entire supply chain, making it fully transparent and efficient for all stakeholders involved in business procurement.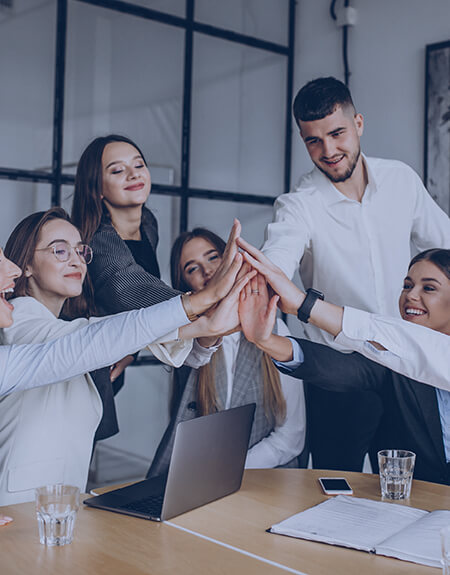 Do you want to learn more about Suplos?