Obtain early payment of your invoices to increase liquidity of your company.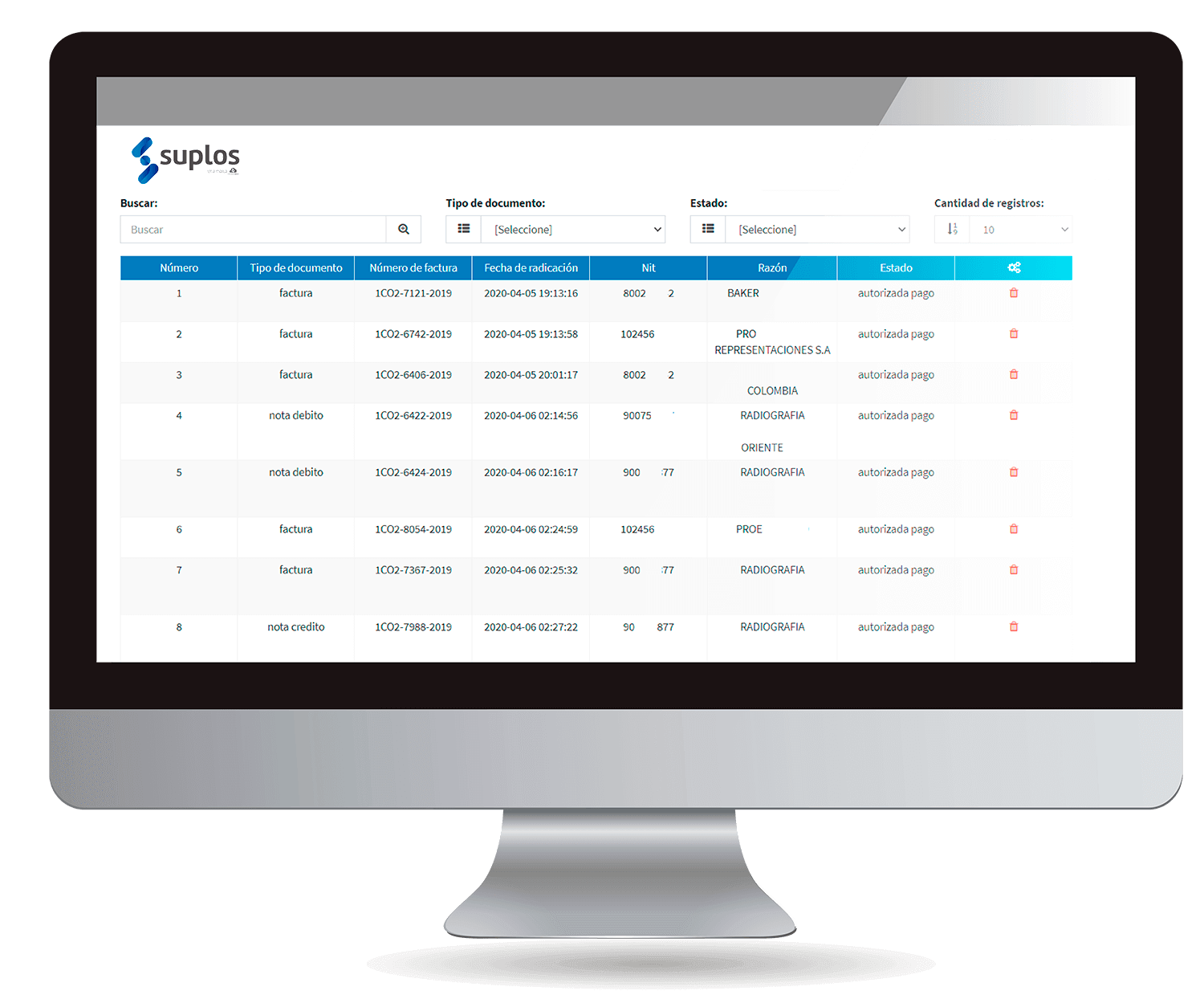 Boost your business growth
Don't wait 30, 60 or 90 days to get paid. Get immediate liquidity by requesting early payment of your receivable invoices.
Forget about paperwork and perform your Factoring operations under a 100% digital process.
Optimize your receivable accounts in an agile and traceable way. A direct positive impact on your cash flow, with just some clicks.
Liquidity from your computer, with the possibility of having a multi-factor/multi-bank platform, without affecting your indebtedness level or credit score.
Choose an early payment of your invoices at the term and rate conditions that best suit your needs.
Get financing from your purchase orders easily
Develop your projects and grow your business. Through pre-factoring you can obtain financing at an early stage, even before an invoice is issued by the buyer. We help you to  connect pre-factoring  with factoring operations providing cash flow stability. From the moment the Purchase Order is issued by the Buyer, we are ready to help you get financed.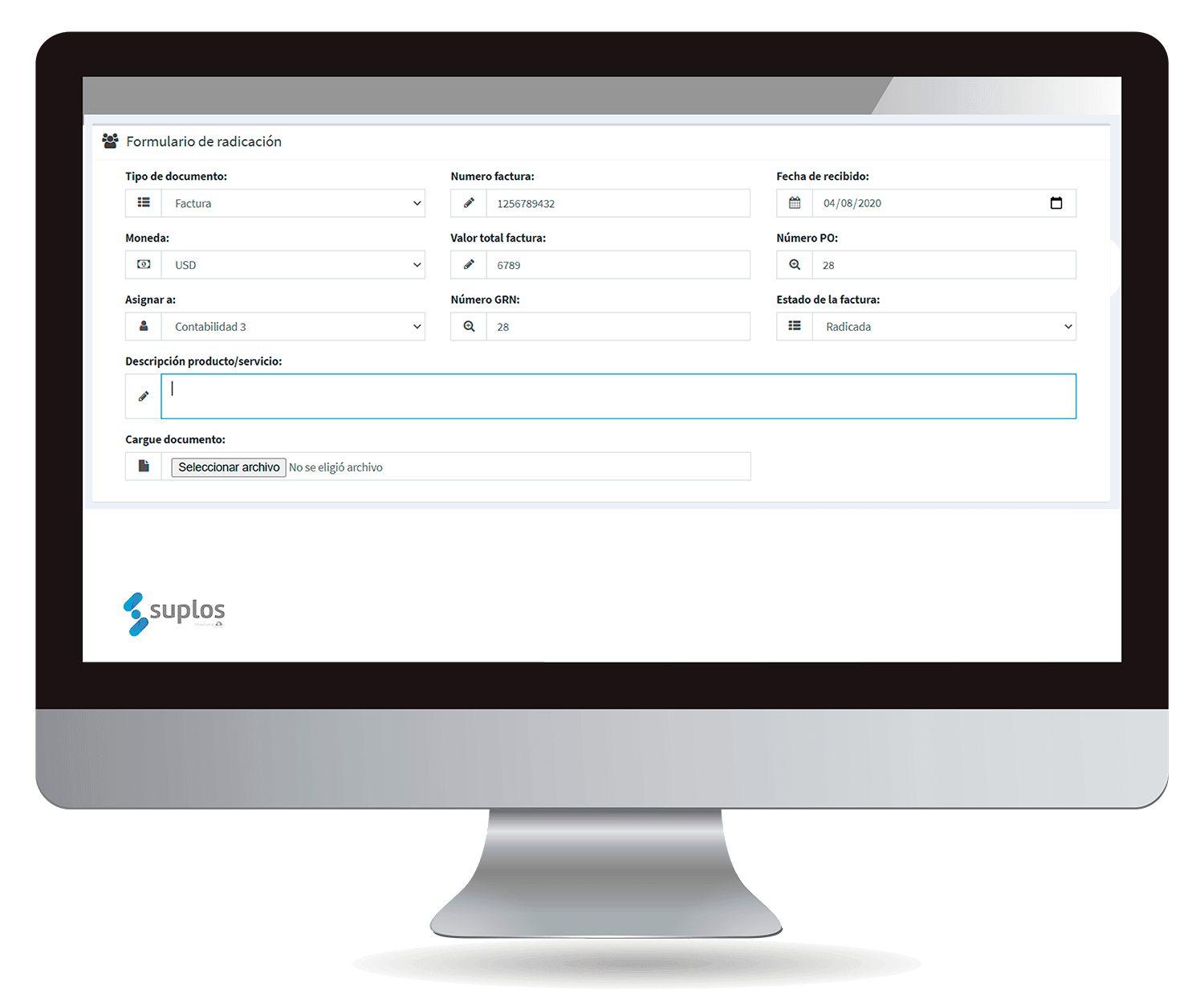 Obtain all the benefits of our financial solutions!
Obtain all the benefits of our financial solutions!